The Expediter Star David Olsen Featured in Viral Halo Top Video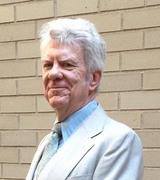 David Olsen who stars in Indie Film The Expediter is featured in a commercial for Halo Top Ice Cream. The creative ad received 683,000 views to date since it appeared on the director's channel September 7th. Watch the video below.
We are so proud of our friend and fine actor David who played the part of crusty marine Jake Cutter in our film and are thrilled that he is receiving high critical acclaim for his acting by audiences and reviewers.