Film Festival Judging Status Update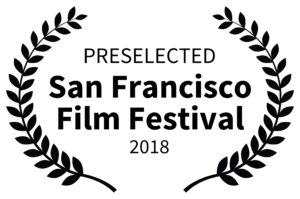 The Expediter was preselected to participate in the San Francisco Film Festival 2018.  Stay tuned for updates!
The festival itself is a collection of razor edge independent films and bands. Included in the festival are nights of live music concerts, short films, animation, global features, long and short documentaries, skate films, music documentaries, and music videos.
All films screened and accepted into the festival inspire the artistic with work that is leading film, music, and cinematography's evolution and will ensure the Bay Area's reputation for innovation in the arts.